LET'S CHOOSE THE BEST PROGRAM FOR YOU... 
CRITICAL CARE CLINICIAN STARTER PACK vs. 
CRITICAL CARE CERTIFICATION SUCCESS PACKAGE
These are 2 excellent online programs- one is basic and the other has a lot more extras. Compare the two and choose!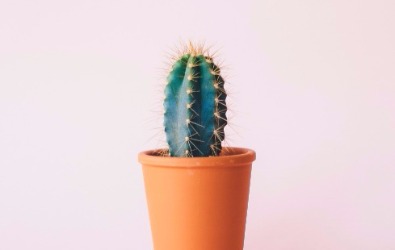 CRITICAL CARE CERTIFICATION SUCCESS PACKAGE
This package BUNDLES some incredible products and courses but doesn't overdo it. You'll get the widely popular and successful Excellence in Critical Care Transport online course, which is a full 60-hour course that covered everything you'll need for critical care certification exams, including the flight physiology sections. These flight physiology sections are optional for those not entering the air medical industry. CEs are awarded by both IBSC for paramedics and ASTNA for nurses. Also, you'll get our FishBone Practice exams, which come in multiple formats. You can study 5 questions at a time, 20 questions at a time, or practice a full practice run in preparing you for your certification exam SUCCESS. Finally, you'll get Swearingen's Resource and Study Guide for Critical Care Clinicians, an Amazon's BEST SELLER list in the field of critical care medicine. This is a 450+ page, full-color, outline-styled textbook with all of Swearingen's secrets for not only passing these difficult exams, but also pearls for real-world patients. Snag this bundle TODAY if you are looking to PASS your certification exams.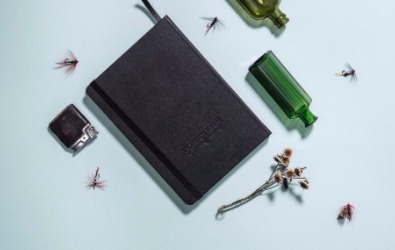 CRITICAL CARE STARTER PACK
This BUNDLE includes an incredible amount of courses and resources curated to prepare you for real critical care patients, the air medical environment, and passing the daunting critical care certification exams (FP-C, CFRN, CCRN, and CCP-C). If you are not yet a critical care clinician, just got hired as one, or are looking to pass the certification exams and be ready for your next patient, then this is the bundle for you. It includes everything from the Critical Care Clinician Success Package, but also includes the Vent Hero: Online course, the Vent Hero (2nd Ed) textbook, Hemo Hero and Calc Hero textbooks, as well as a T-shirt.